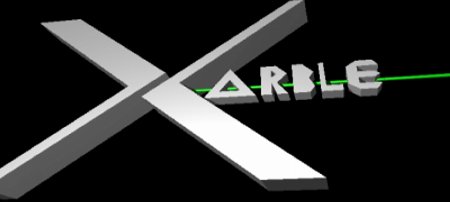 Things to do for next release

Dave's list:
Implement ammo
Hero class
Basic Control Panel functionality

Inventory
Character sheet

Unify code style
Document, Document, Document
Chris's list:
Minimally-functional 3D graphics engine (on top of OpenGL)

Smooth-scrolling messages (slightly alpha-planed)
Limited map and object display
Limited camera positioning/movement
We now have passed our release date without doing shit!
>>>> Former Release Date: 14 SEP 1998 <<<<
Future Unscheduled Things to Do
Sound
Weapon/attack effects (explosions, laser blasts, etc...)
Animation aystem.
Art

Interface graphics
3D graphics/animations
Dance/Punk soundtrack

Respect endianness
---
Mail the author of this page at iffy@uclink4.Berkeley.EDU.